Sending Flowers To Your Loved Ones? Read 5 tips!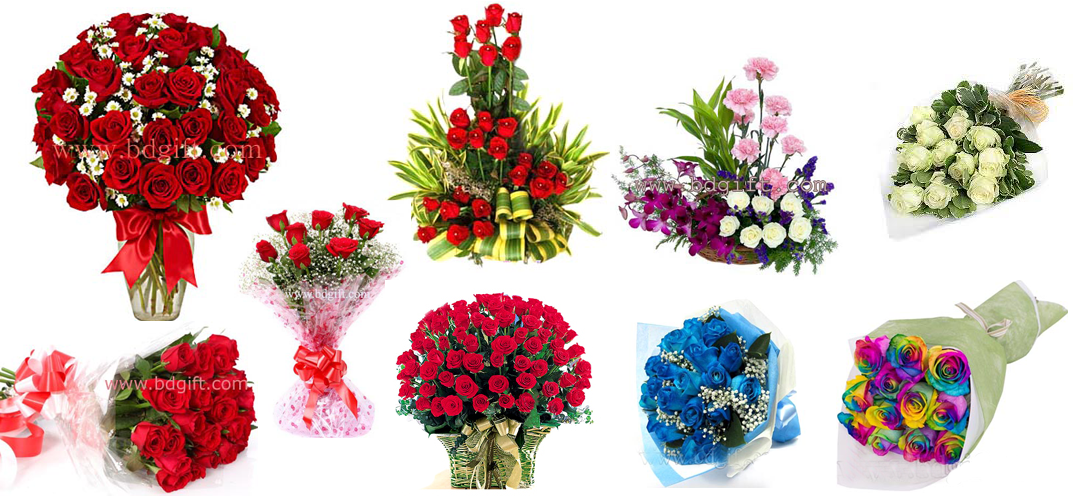 2 August 2018
Due to the internet, the world is getting smaller. It has become easy to be in touch with anyone residing in any corner of the world through the world wide web. All of us wish to be present with our loved ones on special occasions but it is not possible always. The internet provides us with an opportunity to compensate for that absence by sending beautiful flowers and gifts to our loved ones. There are many online florists that can help us with this task. If you are planning to send flowers to your loved ones online, follow these 5 tips :
Research well: If this your first time ordering flowers don't rush and the first website you see. Go through a few websites of online florists and check customer reviews and testimonials on the same. It will give you a realistic idea regarding their service. Choose the one that delivers fresh flowers and provides great customer service.




Floral arrangement: choosing the appropriate floral arrangement is one of the important decisions to be made while sending flowers to your loved ones. Online florists have some signature floral arrangements that are available easily with them while they also provide the option of custom-made floral arrangement. You can order any floral arrangement of your choice. But in the case of the custom-made floral arrangement, it is best to place the order a few days before.




Go for seasonal flowers: if you want to send fresh flowers to your loved ones then it is probably best to go for seasonal flowers. These flowers are easily available and you get lots of choices in seasonal flowers. These flowers even last longer because they are strongest in that particular season. Due to abundance, the cost of seasonal flowers is very low. You can order some seasonal flowers when you send a birthday gift to Bangladesh to your loved ones.




Gifts: Online florists not only send flowers anymore. They provide a wide range of gifts for every occasion. Hence it is possible to send a birthday gift to Bangladesh to your loved ones through the website of online florists. They also offer gift combos that contain flowers as well as gifts and are available at really attractive prices.




Be informed: You must go through the terms and services of flower delivery service before ordering flowers. Being informed saves you lots of trouble if you suffer from a negative experience. Do not forget to go through their frequently asked questions page. It will give you a clear idea about their delivery service.



Follow these tips and send flowers and gifts to your loved ones on their birthday. To save some money you should place the order some 6-7 days before the occasion because costs for same day delivery are more. Shop wisely and gift happiness your dear ones.
Comments